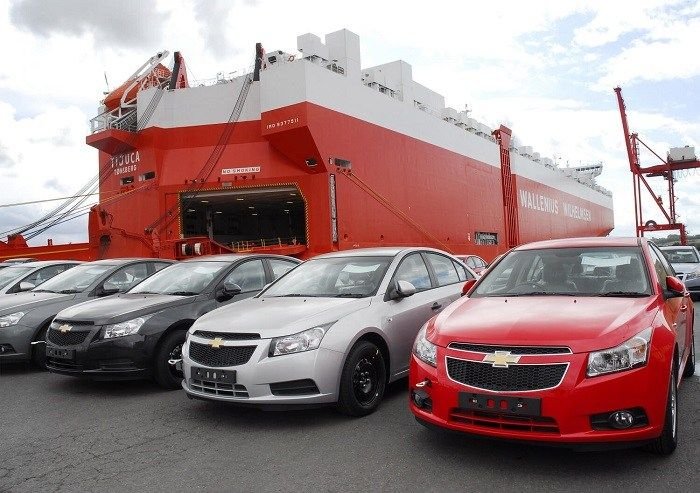 We always recommend checking with your embassy, a clearing agent in Namibia or the authorities in Namibia to ensure you have up to date information on the rules and regulations. The information here is for guidance purposes only and should not be used as hard and fast rules.
Vehicles may not be more than 5 years old.
Vehicles should not be shipped until the client is in possession of an import permit.
The client must complete all documentation and present it to the customs department together with his passport so that customs can attest the CA304a. Customs will only release the vehicle once it is satisfied that everything is in order, and the engine number agrees with that stated on the bill of entry. Once the bill of entry has been endorsed by customs, this document must be presented to the motor license department who will issue the license.
In addition, the shipper should have been the owner of a vehicle for twelve (12) months or more before importing the vehicle to Namibia, otherwise duties and taxes will be applicable. Imported vehicles may only be sold in Namibia after twenty-four months after the date of importation.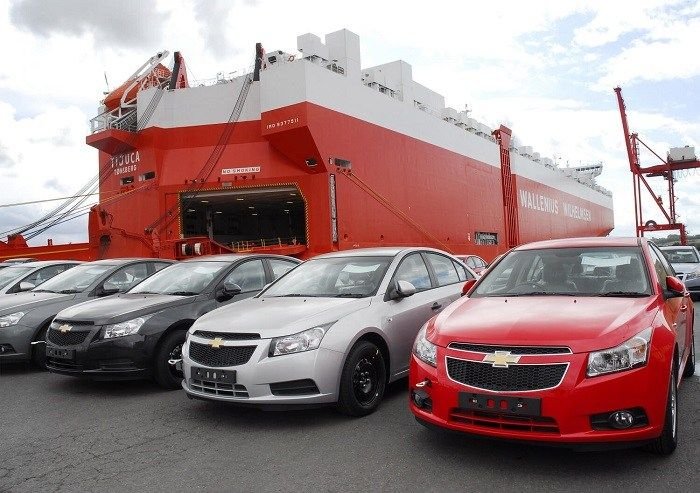 Required documents:
– Import permit
– Passport
– Original Bill of Lading
– Registration papers
– InvoiceUnless the shipper's work permit is based on a technical agreement with the Namibian Government of
which the original agreement is available for presentation to the Namibian authorities, taxes and duties
ranging between fifteen (15) and thirty (30) percent will be due on the value of a vehicle being imported.
The importation of left-hand drive vehicles into Namibia is prohibited.
The Namibian custom authorities will
only make an exception for diplomats.
Importations of cars older than 5 years are not allowed.
The bill of lading must reflect the Chassis, brand, model and year of the vehicle.
Motorcycles may only be imported on the basis of a residence permit and not solely on a work permit.
The client is to have a residence permit or work permit in order to clear the goods in Namibia.
Vehicles will no longer be allowed into Namibia on a work permit. A residence permit is required.