UK Wide Car Collection and Delivery to Any Port
We can arrange for vehicles to be collected from anywhere in the UK and either delivered and delivered to the shipment port.
We are able to arrange collection by professional drivers or on a car transporter.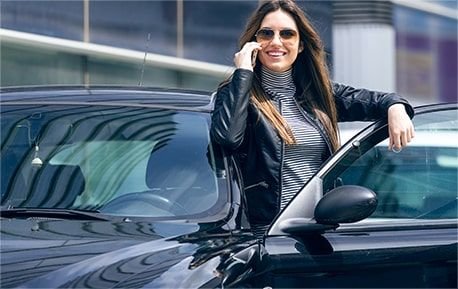 Driven Collection Service
A cost effective option whereby a driver comes and
collects your vehicle and delivers it to the port. The driver is insured to drive the vehicle as well as having a trade plate in case there is no road tax. It is important that enough fuel is present in the car.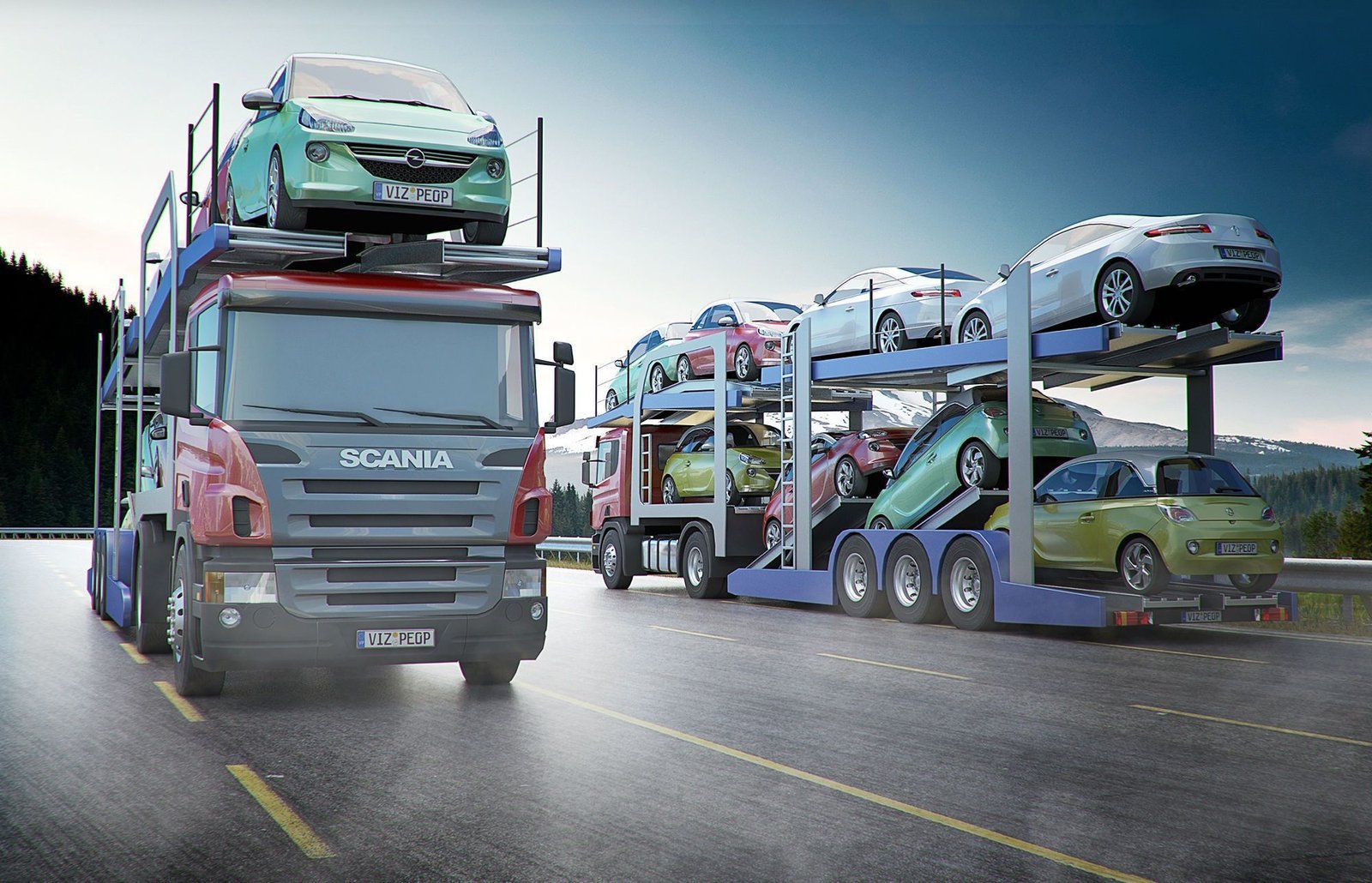 Collection on a Car Transporter
A more expensive option, where the car is loaded onto a car
transporter and delivered to the port. Often the preferred method for new cars, where the owner does not want
someone to drive the car or if a vehicle can not be driven over a long distance.
What Our Client Say

We recommend Simba Shipping highly, our car arrived safely and spot on time.

What Our Client Say

Just checking back to let you know that my car arrived safe and sound. I cannot express my gratitude to you and the team enough! The entire process was seamless and through the assistance of your staff in the UK, my car was shipped to me with no hassle! We are extremely pleased with your service and would be happy to recommend your services over and over again. Once again, thank you!

What Our Client Say

Simba Shipping is an absolute pleasure to work with. They are professional, timely and care about their customers. Everything you'd expect from a company of their caliber. Kudos guys.