Welcome To Simba Shipping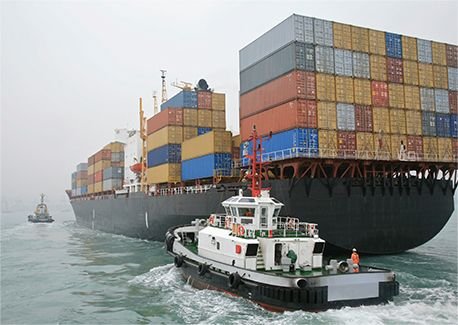 Simba Shipping took shape in the year 2012 and has now grown to become a leading player in the vehicle shipping industry from the UK to Any Destination Worldwide. We pride ourselves in offering a hassle free shipping experience for shipping cars and take great effort to ensure that our customers are happy and get value for money in using our services.
With our years of experience, heavy investment in state of the art IT systems and our network of contacts in the shipping industry you can count on us to offer the best shipping solution. Whether it is shipping cars, trucks, high and heavy cargo or anything on wheels we will ensure we can move it to your destination of choice.
As a company we are also BIFA and FIATA registered which requires us to be competent with freight knowledge and signifies that we are a reputable.
Feel free to get in touch with us for a hassle-free shipping experience.
Our Core Values