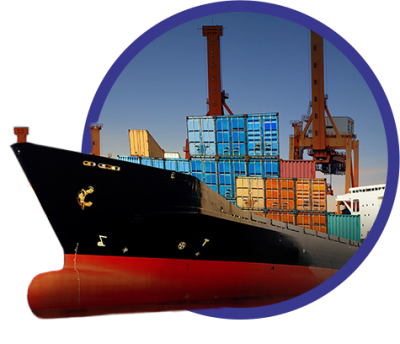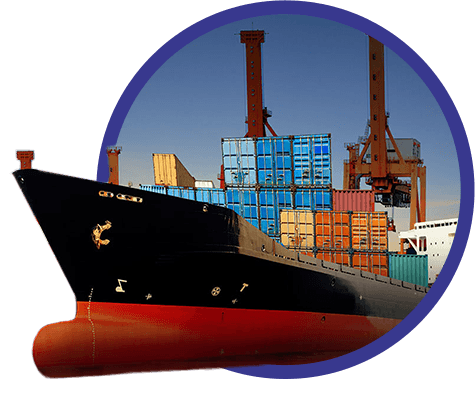 Welcome To Simba Shipping
Simba Shipping specialises in shipping vehicles to any destination hassle free from the UK. Founded in the year 2012 we have now grown to become a leading player in shipping of vehicles to any country from the UK.
With our years of experience, heavy investment in state of the art IT systems and our network of contacts in the shipping industry you can count on us to deliver. Whether it is shipping cars, trucks, high and heavy cargo or…
Cars Can Be Shipped Via
Shipping a car may seem like daunting task, however with an understanding of import regulations, the correct paper work in place and the right shipping company, it is easier than expected.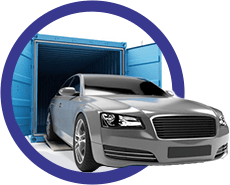 Containerised Car Shipment
The vehicle is loaded into a 20 FT container
(or 40 FT container for two vehicles) and securely loaded and lashed to the container hooks
ensuring no movement during transit.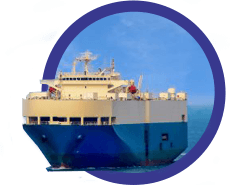 Ro Ro Car Shipment
Ro Ro Vessels are designed to carry cars under
deck – the inside is like a multi storey car park. Car manufacturers also use Ro Ro vessels to move new vehicles world wide including bringing in brand new cars into the UK.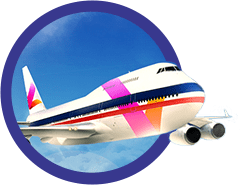 Air Freight
Vehicles are freighted via air for very short transit times, usually not more than a week. Most high end luxury vehicles are shipped this way and it is a more expensive method of shipment.
Why Simba Shipping
Just a few reasons to choose us, experience vehicle shipping at its best.
Amazing Prices
We offer the best shipping prices and further offer a price match service should you get a better rate.
Exceptional Service
We love our customers and pride ourselves on offering the best customer experience.
Shipping Knowledge
Our team possesses years of experience in the shipping world ensuring we offer the best solution for your shipments.
Technology Investment
We love technology and use it to give our customers the best shipping experience.
Ethical Business Practice
We take great pride in being an ethical business and ensuring our customers come first at all times