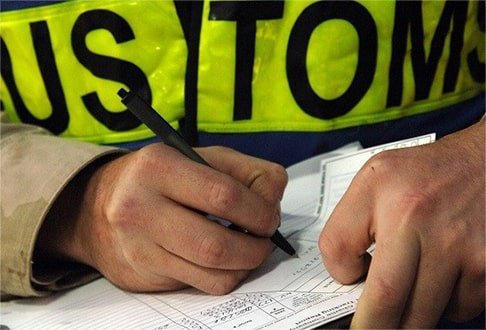 Simba Shipping Limited is able to facilitate inspections from a variety of
different inspection companies prior to exporting of motor vehicles.
We work closely with all inspection bodies including QISJ, JEVIC, SGS, ATS, Intertek just to name a few.
We are able to arrange pre-shipment inspections either from our offices or at the port of loading depending on the destination country.
Our goal is to make your shipment as smooth as possible.