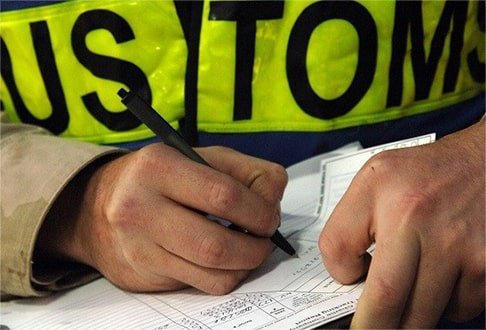 Simba Shipping Limited is able to facilitate inspections from a variety of
different inspection companies prior to exporting of motor vehicles.
We work closely with all inspection bodies including QISJ, JEVIC, SGS, ATS, Intertek just to name a few.
We are able to arrange pre-shipment inspections either from our offices or at the port of loading depending on the destination country.
Our goal is to make your shipment as smooth as possible.
What Our Client Say

I just wanted to say a big thank you to the entire team. Everything arrived in perfect condition, the guys in the UK and Kenya we're great, and the price was exactly as you said it would be. I really appreciate it. Thank you so much for everything.

What Our Client Say

Simba Shipping is an absolute pleasure to work with. They are professional, timely and care about their customers. Everything you'd expect from a company of their caliber. Kudos guys.

What Our Client Say

I wanted to personally thank you and your team for the great job you all did getting our fleet to Zimbabwe all the way from the UK, and following through all month to keep us posted about the progress. I appreciate everything.