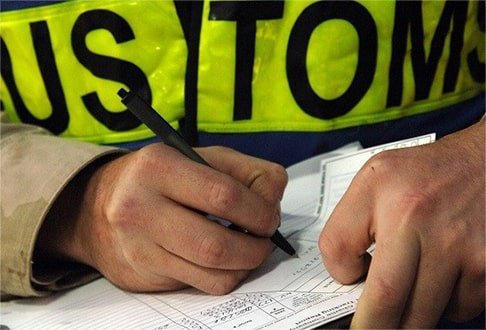 Simba Shipping Limited is able to facilitate inspections from a variety of
different inspection companies prior to exporting of motor vehicles.
We work closely with all inspection bodies including QISJ, JEVIC, SGS, ATS, Intertek just to name a few.
We are able to arrange pre-shipment inspections either from our offices or at the port of loading depending on the destination country.
Our goal is to make your shipment as smooth as possible.
What Our Client Say

We recommend Simba Shipping highly, our car arrived safely and spot on time.

What Our Client Say

Just checking back to let you know that my car arrived safe and sound. I cannot express my gratitude to you and the team enough! The entire process was seamless and through the assistance of your staff in the UK, my car was shipped to me with no hassle! We are extremely pleased with your service and would be happy to recommend your services over and over again. Once again, thank you!

What Our Client Say

Simba Shipping is an absolute pleasure to work with. They are professional, timely and care about their customers. Everything you'd expect from a company of their caliber. Kudos guys.