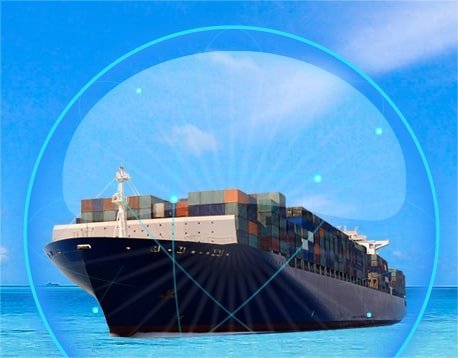 For peace of mind and due to the risks at sea, we always recommend that our clients take out marine insurance to protect their investments in the vehicles they are importing
Marine Insurance typically costs 1.5% of the insured value which more often then not should also include the freight cost.
Simba Shipping is pleased to offer marine insurance – please get in touch with us and we would be happy to provide you with a quotation as well as a guide on marine insurance for vehicle shipments worldwide.
What Our Client Say

We recommend Simba Shipping highly, our car arrived safely and spot on time.

What Our Client Say

Simba Shipping is an absolute pleasure to work with. They are professional, timely and care about their customers. Everything you'd expect from a company of their caliber. Kudos guys.

What Our Client Say

I wanted to personally thank you and your team for the great job you all did getting our fleet to Zimbabwe all the way from the UK, and following through all month to keep us posted about the progress. I appreciate everything.