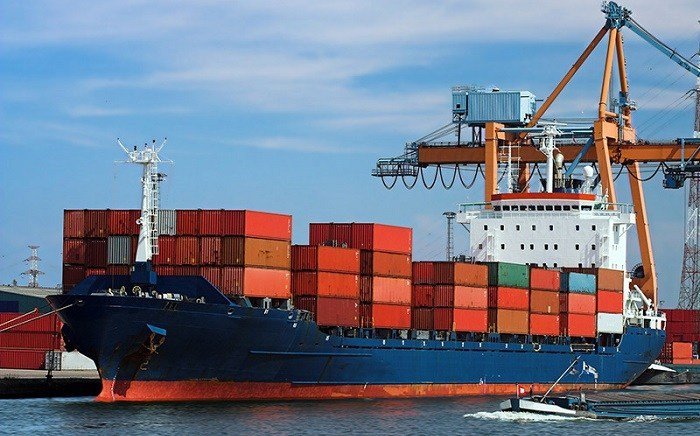 Shipping a Car to Georgetown, Cayman Islands
We ship to the Cayman Islands on a weekly basis and offer an efficient service and very competitive rates for car shipments to Cayman Islands. If you are thinking about shipping a car from the UK to Georgetown in the Cayman Islands, you have come to the right place. We offer shipping of cars by:
20 FT or 40FT Containerized Car Shipping:
Cars are loaded and secured in the container to prevent any movement during transit – this is an extremely safe option as it is dedicated to you.

Shipping Schedule to Cayman Islands
| Vessel Name | Closing Date | Estimated Time of Arrival |
| --- | --- | --- |
| CMA CGM AMERICA | 15/10/2022 | 10/11/2022 |
Why Simba Shipping
Just a few reasons to choose us, experience vehicle shipping at its best.
Amazing Prices
We offer the best shipping prices and further offer a price match service should you get a better rate.
Exceptional Service
We love our customers and pride ourselves on offering the best customer experience.
Shipping Knowledge
Our team possesses years of experience in the shipping world ensuring we offer the best solution for your shipments.
Technology Investment
We love technology and use it to give our customers the best shipping experience.
Ethical Business Practice
We take great pride in being an ethical business and ensuring our customers come first at all times
Transit Time
Transit time to Georgetown, Grand Cayman is on average 24 days after departure.
Loading Port
We load from Tilbury Port in Essex where we have a dedicated office and the container then ships out of London Gateway Port.
UK Wide Car Collection
We are able to offer collection of vehicles from anywhere in the UK.
Destination Agent
If required, we are able to recommend a clearing agent in Georgetown to help you with the import clearance.
Need more help?
If you have any questions or have never shipped before and are a little unsure of the process please feel free to give us a call and someone will be happy to talk through the procedures with you and answer any questions you might have.
Shipping Price to Cayman Islands
Destination Country (Port)
RoRo Saloon
RoRo 4x4
20FT
40FT
Get in Touch, for an update

More Information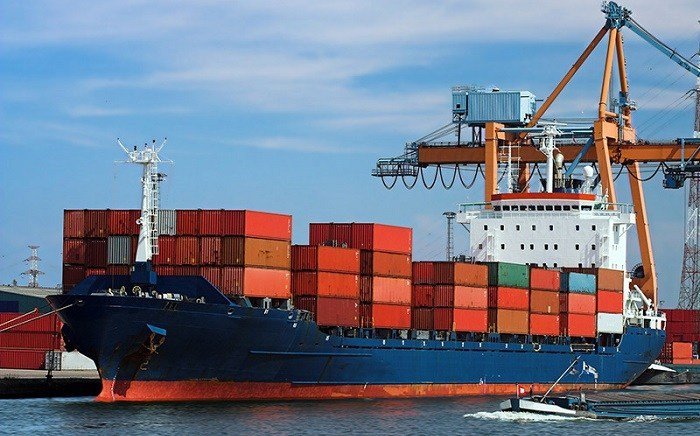 Additional Information
Arranging a shipment to Georgetown Grand Cayman is quite straightforward with Simba Shipping, once you have the vehicle details you just need to go to our booking form and fill it out. Once filled out we shall process the shipment booking and send you a shipping note which will be used to deliver the vehicle to our port office.
Sailing Schedule to Georgetown
When providing you with dates, we shall further advise the closing date allowing you to plan your shipment and deliver on time. The beauty of shipping to Georgetown is the schedules are weekly so the next ship is just around the corner.
Personal Effects
We are able to load personal effects in the containers or they can be loaded into the vehicle to take advantage of the space available in the container.
Bill of Lading
Once the vessel sails we will send you a draft bill of lading allowing you to check the contents and ensure that the details captured are correct. If all is okay, we can then order original bills of lading and DHL them to you.