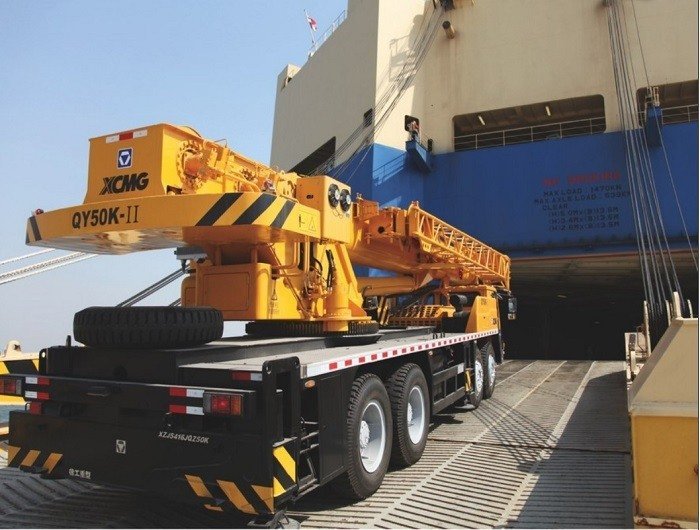 Shipping Machinery to Cayman Islands
Shipping Machinery UK to Cayman Islands
Our Shipping Methods
Exporting wheeled machinery need not be a stressful experience for you. We offer an efficient service with very competitive rates for shipping machinery to Cayman Islands.

Shipping Schedule to Cayman Islands
| Vessel Name | Closing Date | Estimated Time of Arrival |
| --- | --- | --- |
| CMA CGM SAMBHAR | 07/01/2022 | 03/02/2022 |
Why Simba Shipping
Just a few reasons to choose us, experience vehicle shipping at its best.
Amazing Prices
We offer the best shipping prices and further offer a price match service should you get a better rate.
Exceptional Service
We love our customers and pride ourselves on offering the best customer experience.
Shipping Knowledge
Our team possesses years of experience in the shipping world ensuring we offer the best solution for your shipments.
Technology Investment
We love technology and use it to give our customers the best shipping experience.
Ethical Business Practice
We take great pride in being an ethical business and ensuring our customers come first at all times
We can offer shipping of machinery by:
20 FT or 40FT containerized shipping:
Machinery is loaded and secured in the container to prevent any movement during transit. Containers are loaded to only carry your machinery and are only opened once they reach the destination port.
Get In Touch
At Simba Shipping, we are a very customer orientated company and we will do our utmost to provide you with a first rate service that will keep you coming back to us.
Your satisfaction is our priority so we want to hear from you if you have any concerns or questions regarding your shipment.
The other good news is we have a fast turnaround with our emails so there will be no waiting for days for a response from us, and if you prefer to call us we have a dedicated customer service team who will be only too happy to help.
More Information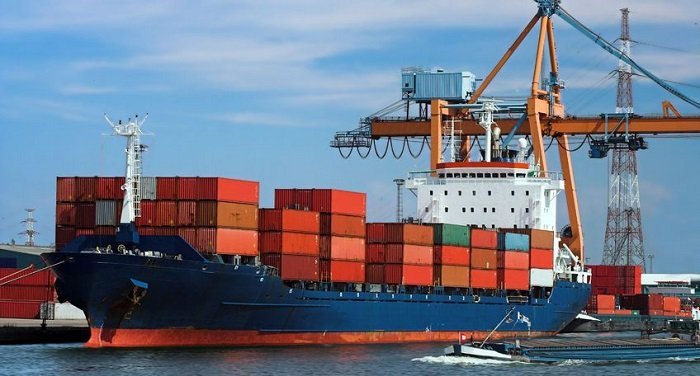 Additional Information
We can handle any wheeled machinery, including but not exclusively any plant or agricultural machinery you may have like tractors, graders, dozers and similar.We can also help with trailers and trailer stacks, subject to the latter being properly stacked and lashed when presented for shipment.
If you have preference as to which port you would like to ship your unit from or to please let us know when you make your enquiry so we can work around this and try to provide you with a shipping solution that is convenient for you. Simba Shipping also provides marine insurance for stress free shipping. Get in touch for a free quote.
Please ensure you have checked with the relevant authorities for any applicable rules and regulations that may exist prior to arranging your shipment with us, as unfortunately we will not be held responsible for any cargo that has not been suitably certified.
However, please read up on the Rules and Regulations for shipping machinery to Cayman Islands.