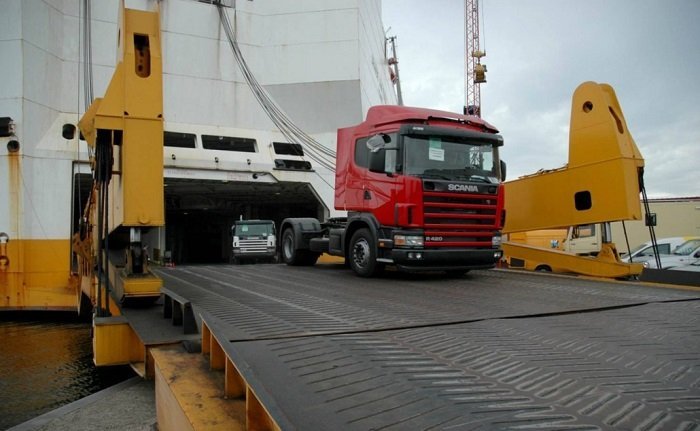 Shipping a Truck to Cayman Islands
UK to Cayman Islands Container Shipping Schedule:
UK to Cayman Islands Truck Shipping Methods
We offer very competitive rates and efficient service for Truck shipping from the UK to Cayman Islands. We can offer shipping of tractor units, trailer stacks and trucks by:
20 FT or 40FT containerized shipping:
Trucks and their parts are lashed and secured onto open top flat rack containers to prevent any movement during transit.

Shipping Schedule to Cayman Islands
| Vessel Name | Closing Date | Estimated Time of Arrival |
| --- | --- | --- |
| CMA CGM SAMBHAR | 07/01/2022 | 03/02/2022 |
Why Simba Shipping
Just a few reasons to choose us, experience vehicle shipping at its best.
Amazing Prices
We offer the best shipping prices and further offer a price match service should you get a better rate.
Exceptional Service
We love our customers and pride ourselves on offering the best customer experience.
Shipping Knowledge
Our team possesses years of experience in the shipping world ensuring we offer the best solution for your shipments.
Technology Investment
We love technology and use it to give our customers the best shipping experience.
Ethical Business Practice
We take great pride in being an ethical business and ensuring our customers come first at all times
Cost to Ship a Truck from UK to Cayman Islands
Looking to import a truck to Cayman Islands? Simba Shipping offers competitive prices & a hassle free shipping experience. Kindly write to us and we will get back to you with a rate as soon as possible.
Get In Touch
Simba Shipping offer comprehensive rates which include all UK charges including customs and handling. Additionally, we offer marine insurance to give you complete peace of mind as you ship your truck to Cayman Islands.
Please feel free to email us or give us a call if you have any questions or would like a quote and we will get back to you with a rate and shipment option to suit.
More Information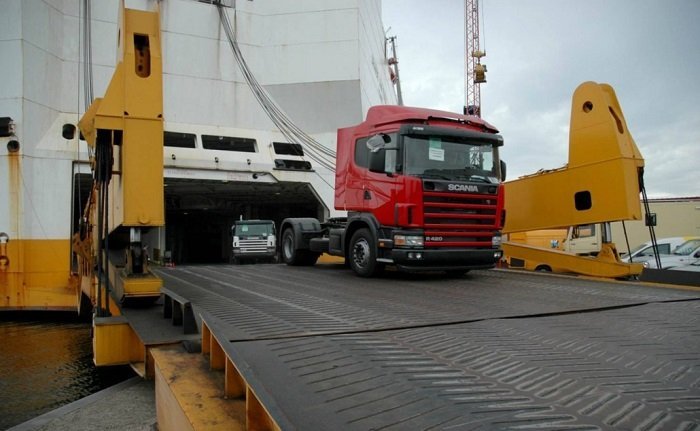 Additional Information
Simba Shipping offers you a service to import all of your trucks and heavier wheeled vehicles from the UK to the Cayman Islands.
These can be horse boxes, caravans, vans, people carriers, buses or other similar vehicles so please do get in touch with your vehicle information so we can look into an ideal shipping option for you.
We require information such as the make and model of your vehicle, the dimensions – length, width and height, and the weight to enable us to provide you with a shipping quote.
Also, if you intend on loading your vehicle with anything please let us know exactly what the loaded items will be and include their dimensions (if it changes those of the vehicle by making it higher or wider, for example) and the weight, when you get in touch.
That way we can check with the shipping line and give you a full quote. If there are to be items loaded inside your truck, they need to be securely loaded and lashed prior to the vehicle being delivered to the port for delivery.
With that in mind it is always worth contacting a clearing agent in Grand Cayman for advice on what import costs may apply and also which rules, restrictions and regulations may be applicable for your shipment. Ensure all rules and regulations for import from the UK to Cayman Islands are checked and complied with prior to arranging shipping with us. Please see Rules and Regulations required to ship a truck from the UK to Cayman Islands.