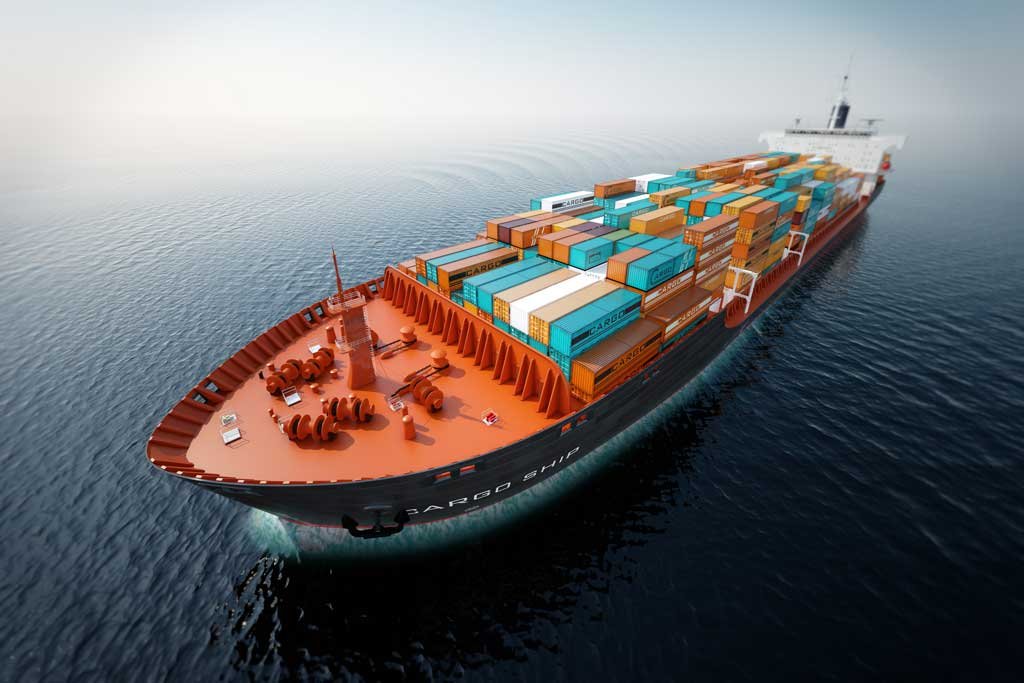 Shipping Machinery to Kenya via Mombasa
We offer an efficient service and very competitive rates for Machinery shipping to Kenya. We can offer shipping of machinery by:
RoRo – Roll on Roll off Shipping:
Ships specifically designed to carry machinery under deck and are not exposed to any external elements. Machinery is secured and lashed to prevent any movement during transit.
20 FT or 40FT containerised or flat rack shipping:
Machinery is loaded and secured in the container or on a flat rack to prevent any movement during transit. Containers are loaded to only carry your machinery and are only opened once they reach the destination port.

Shipping Schedule to Kenya
| Vessel Name | Closing Date | Estimated Time of Arrival |
| --- | --- | --- |
| Liberty | 29/07/2022 | 29/08/2022 |
| Hoegh Kobe | 29/06/2022 | 31/08/2022 |
Why Simba Shipping
Just a few reasons to choose us, experience vehicle shipping at its best.
Amazing Prices
We offer the best shipping prices and further offer a price match service should you get a better rate.
Exceptional Service
We love our customers and pride ourselves on offering the best customer experience.
Shipping Knowledge
Our team possesses years of experience in the shipping world ensuring we offer the best solution for your shipments.
Technology Investment
We love technology and use it to give our customers the best shipping experience.
Ethical Business Practice
We take great pride in being an ethical business and ensuring our customers come first at all times
RoRo Loading Ports we offer:-
We offer shipping of trucks to Mombasa from the UK via
Tilbury
Immingham
Sheerness
Killingholme
Southampton
Container Loading Ports we offer:-
We are able to offer loading of container or flat racks via Felixstowe port
Transit Time
The average RoRo transit times for direct vessels ex UK is 28 – 30 Days and anywhere between 35 to 45 days for RoRo sailings which are transhipped.
Container Transit time is on average 30 days
Pre-Shipment Inspection
Vehicles going to Kenya need to be inspected by QISJ and its important that this is done prior to delivery
Age Restriction for Vehicles to Kenya
There is an age restriction on vehicles being imported to Kenya, and all 2012 vehicles need to be in Kenya before the end of this year, 2019, otherwise they will not be able to be shipped there.
More Information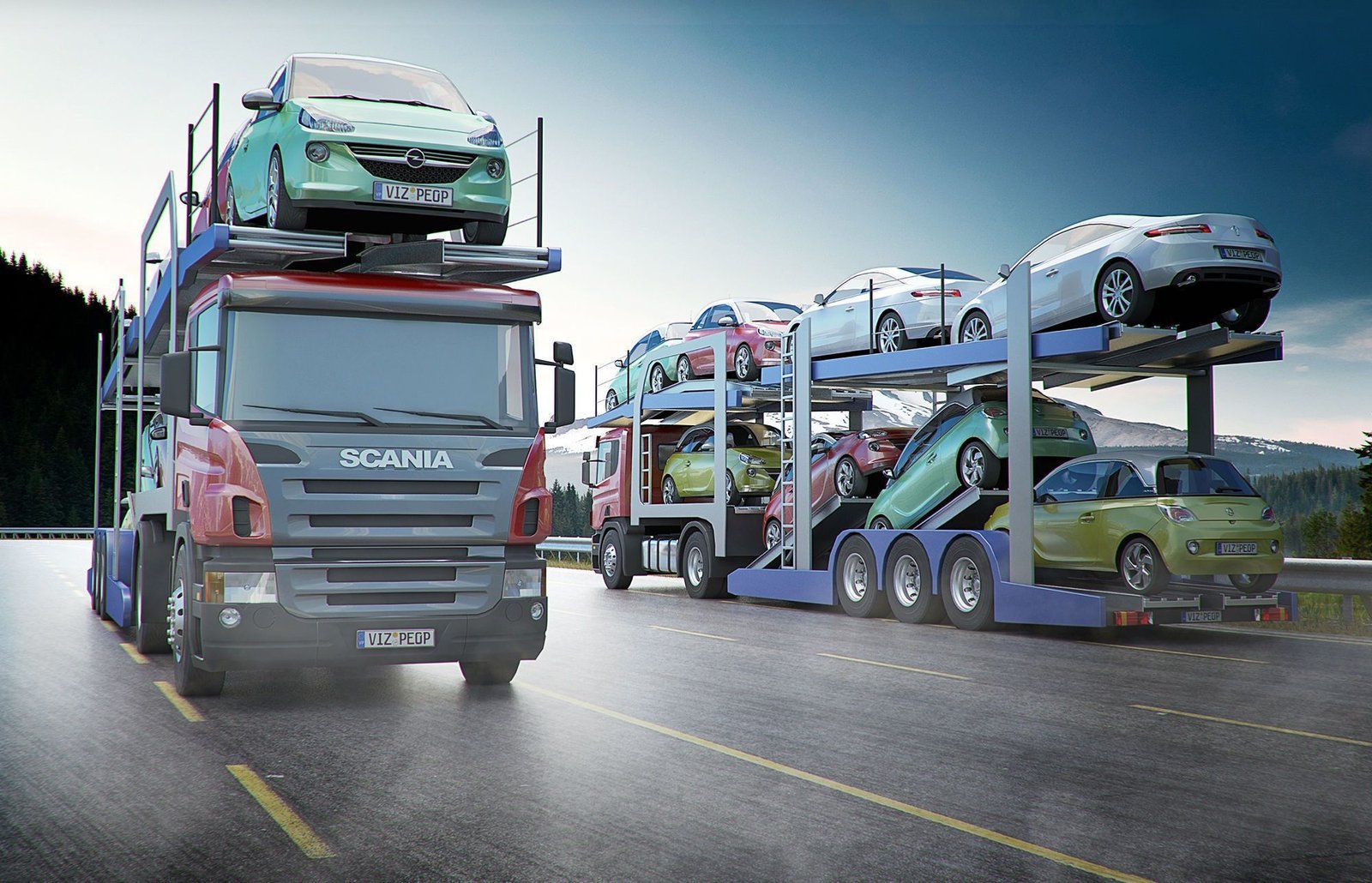 Please do contact us for a quote for your wheeled (rolling) machinery. We can provide you with rates for plant machinery such as dumpers, graders etc, towable caravans, tractors, trailers and stacks of trailers, amongst other things.
For us to quote for you we need to know the length, width, height of your vehicle so please ensure that you have this information available when you call or email us as we will not be able to advise you without them. Please also be sure to let us know if you are planning on loading your vehicle with anything, and if you are please give us a list of items that will be loaded so we can take these into consideration when we quote for you. The dimensions you give us should be the overall weight and dimensions, taking anything loaded inside the vehicle into consideration so we can give you an accurate price. All rates are subject to final measurement at the port prior to sailing.
Our rates do not include Marine Insurance or destination costs, however we can offer marine insurance as well recommend companies in Kenya who offer clearance.