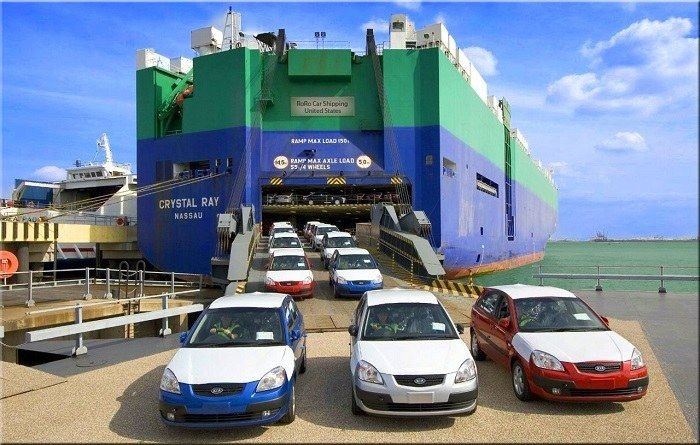 We always recommend checking with your embassy, a clearing agent in Kenya or the authorities in Kenya to ensure you have up to date information on the rules and regulations. The information here is for guidance purposes only and should not be used as hard and fast rules.
The three main regulations when considering importing / exporting a car to Kenya are:
Age Limit: In 2016 only vehicles manufactured in the year 2009 and onwards will be allowed to be imported into Kenya
Left Hand Drive Vehicles: All left hand drive vehicles are not allowed for registration unless they have a special purpose.
Road Worthiness: All motor vehicles imported into Kenya must be inspected prior to shipment by QISJ for road worthiness.
Transit Time and Shipping Methods
Depending on which service is used, the transit time from port to port tends to be 28 days or more. We offer a range of shipping methods such as Roll on Roll off as well as containers. We always advise our clients on the best choice striving to meet their time lines, needs and budget.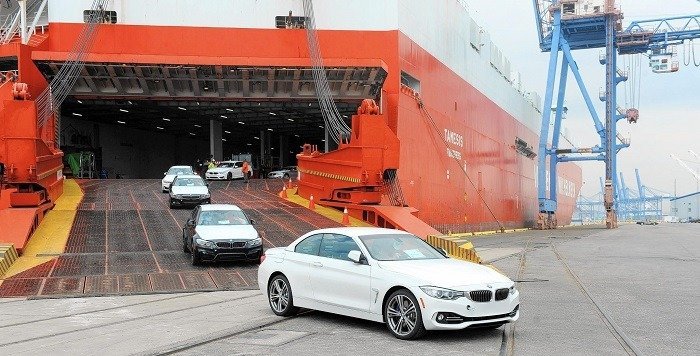 Duty Exemptions
Returning Residents
A returning resident may import one exempt motor vehicle provided that:
The person has attained age of 18 years
The vehicle is registered in his/her name for a period of at least 365 days excluding the shipment period.
The vehicle should arrive within 90 days of the owners arrival
Must have stayed in the foreign country for more then two years
Within the two years that the owner has been away, they ought not to have made a visit and stayed in Kenya for a period exceeding in aggregate of 90 days.
Documents required to clear the vehicle:
Original passport to confirm the above
Vehicle Log book to confirm the above
Bill of Lading
Pre Inspection Certificate
KRA Pin Card
Other parties:
Vehicles for diplomatic or consulate missions, vehicles for the United Nations or its specialised agencies, vehicles for foreign embassies, vehicles for donor agencies, specifically designed vehicles to be used by the disabled, rally drivers – certain exemptions.
Source: How to Ship a Car to Kenya – www.auto-kenya.com