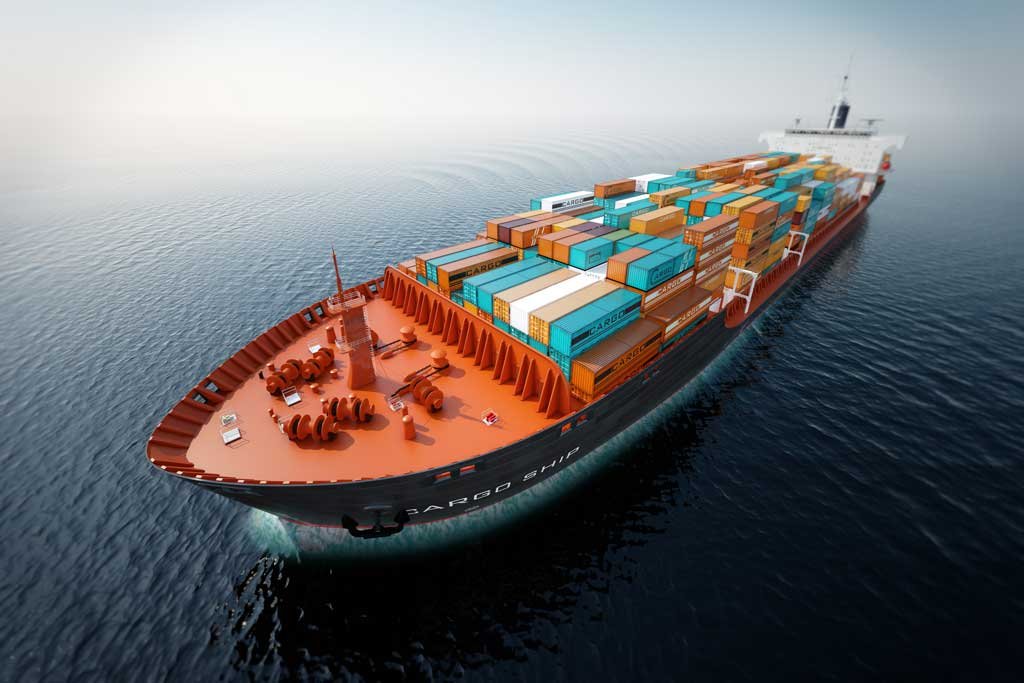 Shipping Machinery to South Africa via Durban, Port Elizabeth or East London
We offer an efficient service and very competitive rates for machinery shipping to South Africa. We can offer shipping of machinery by:
RoRo – Roll on Roll off Shipping:
RoRo vessels are specifically designed to carry machinery under deck and the machinery is not exposed to any external elements. The machinery is secured and lashed to the floor of the ship to prevent any movement during transit
20 FT or 40FT containerised shipping:
Machinery is loaded and secured in the container to prevent any movement during transit. The Container only to carries your machinery and is opened at destination.

Shipping Schedule to South Africa
| Vessel Name | Closing Date | Estimated Time of Arrival |
| --- | --- | --- |
| Hoegh St Petersburg | 22/01/2022 | 15/02/2022 |
Why Simba Shipping
Just a few reasons to choose us, experience vehicle shipping at its best.
Amazing Prices
We offer the best shipping prices and further offer a price match service should you get a better rate.
Exceptional Service
We love our customers and pride ourselves on offering the best customer experience.
Shipping Knowledge
Our team possesses years of experience in the shipping world ensuring we offer the best solution for your shipments.
Technology Investment
We love technology and use it to give our customers the best shipping experience.
Ethical Business Practice
We take great pride in being an ethical business and ensuring our customers come first at all times
Simba Shipping can assist you to move all of your rolling (wheeled) machinery from the UK to South Africa. We have two direct sailings a month and while transit time varies depending on which port in South Africa the cargo is going to, it is usually around 23 days, subject to the scheduling, port calls and the changeable weather. We can get your cargo to Durban, Port Elizabeth and East London, but if you need it to go to another port please let us know and we will look into that for you and get back to you as soon as possible with some more information.
If you let us know what the dimensions and weight of your machinery are, which port you want it to go to and whether or not you are planning on loading it with anything then we will be able to get a quote to you with the next available shipment information. We are happy to answer any questions you might have, and if you booked with us we would keep you updated throughout the shipment so you are aware of the latest ETA into your chosen destination and can keep the relevant parties fully informed.
More Information
Please note that it is the Shipper's responsibility to look into any rules and regulations for import into South Africa prior to arranging shipment and we will not be responsible for any cargo that is shipped without the relevant permissions, or any charges that arise from the same. Clearing agents in South Africa will be able to advise you on import costs, restrictions, rules and regulations, or you could contact the South African embassy in London for the information.
Please feel free to contact us with your questions or for a quote, and we will get back to you as soon as possible.