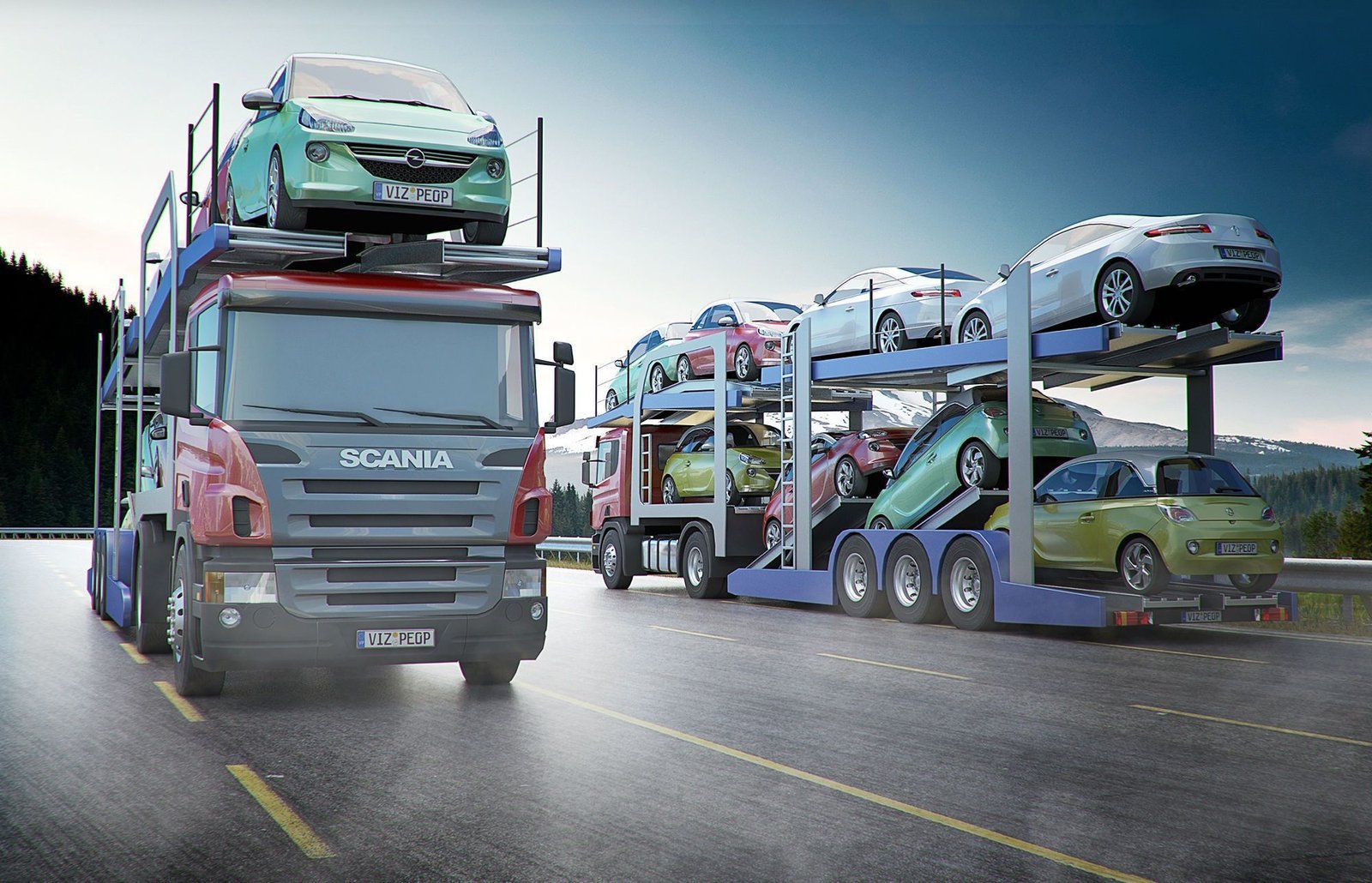 Car Shipping To South Africa
We offer an efficient service with very competitive rates for car shipping to South Africa. We can offer shipping of cars by:
RoRo – Roll on Roll off Car Shipping:
These are vessels specifically designed to carry cars under deck and are not exposed to any external elements. Cars are secured and lashed to the floor of the ship to prevent any movement during transit.
20 Ft Or 40ft Containerised Car Shipping:
Cars are loaded and secured in the container to prevent any movement during transit. Containers only carry your car and are then sealed in the UK. On arrival at destination they are opened in the presence of your agent of yourself based on regulations.

Shipping Schedule to South Africa
| Vessel Name | Closing Date | Estimated Time of Arrival |
| --- | --- | --- |
| Hoegh Bangkok | 02/04/2020 | 02/05/2020 |
Why Simba Shipping
Just a few reasons to choose us, experience vehicle shipping at its best.
Amazing Prices
We offer the best shipping prices and further offer a price match service should you get a better rate.
Exceptional Service
We love our customers and pride ourselves on offering the best customer experience.
Shipping Knowledge
Our team possesses years of experience in the shipping world ensuring we offer the best solution for your shipments.
Technology Investment
We love technology and use it to give our customers the best shipping experience.
Ethical Business Practice
We take great pride in being an ethical business and ensuring our customers come first at all times
When it comes to shipping your cars and SUV / 4 x 4s to South Africa, we offer our customers plenty of choice. On a roro basis (that is roll on, roll off, when vehicles are driven onto the vessel and securely lashed under deck, protected from the elements) We can offer a sailing from Sheerness to Durban, or Southampton to Durban, Port Elizabeth or East London, so where ever you need your vehicle to go, we can get it to a port fairly near by. Transit times vary depending on where it's going, but on average it takes approximately 23 days to get your vehicle to South Africa. We have around 2 sailings a month, subject to schedule.
We can also ship your car / SUV / 4 x 4 in a container to South Africa. The most popular container ports are Cape Town and Durban, but we can look into the others on request as well. We allow one vehicle to be loaded into a 20ft container and two vehicles to be loaded into a 40ft container for cargo quality and safety reasons. Most of our container shipments are out of Felixstowe or Southampton, but if those are not convenient for you please let us know and we will try to find another available option that would suit you better.
Shipping Price to South Africa
Destination Country (Port)
RoRo Saloon
RoRo 4x4
20FT
40FT
Get in Touch, for an update

More Information
Please be aware that it is the Shipper's responsibility to look into any rules and regulations for South Africa prior to arranging shipment as we do not get involved with that. The best people to speak to would be clearing agents out in South Africa, or if you ring up the South African embassy in London, they should be able to point you in the right direction.
If you would like a quote, please get in touch and advise the make and model of your vehicle, where you would like it to ship to and which method (roro or container) you would prefer to use .
What Our Client Say

I just wanted to say a big thank you to the entire team. Everything arrived in perfect condition, the guys in the UK and Kenya we're great, and the price was exactly as you said it would be. I really appreciate it. Thank you so much for everything.

What Our Client Say

Just checking back to let you know that my car arrived safe and sound. I cannot express my gratitude to you and the team enough! The entire process was seamless and through the assistance of your staff in the UK, my car was shipped to me with no hassle! We are extremely pleased with your service and would be happy to recommend your services over and over again. Once again, thank you!

What Our Client Say

I wanted to personally thank you and your team for the great job you all did getting our fleet to Zimbabwe all the way from the UK, and following through all month to keep us posted about the progress. I appreciate everything.