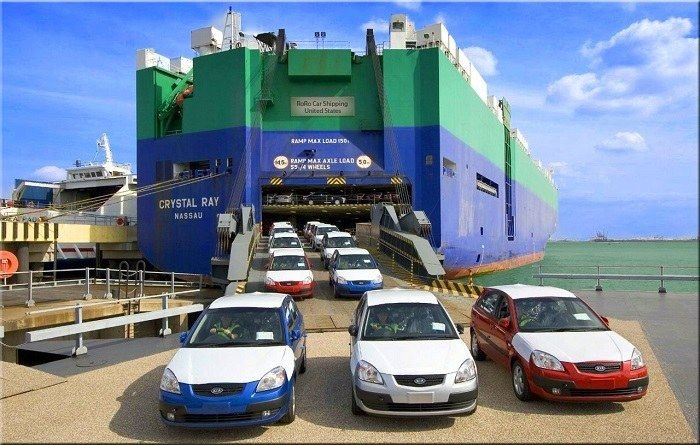 Shipping a Car to India via Mumbai
We offer an efficient service with very competitive rates for car shipping to India. We can offer shipping of cars by:
RoRo – Roll on Roll Off Car Shipping:
These are vessels specifically designed to carry cars under deck and are not exposed to any external elements. Cars are secured and lashed to the floor of the ship to prevent any movement during transit.
20 FT or 40FT Containerised Car Shipping:
Cars are loaded and secured in the container to prevent any movement during transit. Containers only carry your car and are then sealed in the UK. On arrival at destination they are opened in the presence of your agent of yourself based on regulations.

Shipping Schedule to India
Vessel Name
Closing Date
Estimated Time of Arrival
Get in Touch, for an update
Why Simba Shipping
Just a few reasons to choose us, experience vehicle shipping at its best.
Amazing Prices
We offer the best shipping prices and further offer a price match service should you get a better rate.
Exceptional Service
We love our customers and pride ourselves on offering the best customer experience.
Shipping Knowledge
Our team possesses years of experience in the shipping world ensuring we offer the best solution for your shipments.
Technology Investment
We love technology and use it to give our customers the best shipping experience.
Ethical Business Practice
We take great pride in being an ethical business and ensuring our customers come first at all times
Simba Shipping give have regular monthly roro (Roll on roll off) service from Southampton to Mumbai, India, for your cars, SUVs or 4 x 4s. It will take about 30 days to get to Mumbai from Southampton, subject to the
scheduling and port calls in transit. We can also offer two sailings a month from Southampton to Chennai, India, and the transit will be
approximately 30 days. Roll on roll off shipping is when the cars are driven onto the vessel and securely lashed under deck where they are protected from the elements. It is usually the cheaper and faster method.
If you would like us to quote for you please contact us by phone or email and let us know the make and model of your vehicle so that we can
provide you with our rates. We have offer competitive rates and a
reliable service to India. Please let us know if you have anything that you would like to load inside your car so we can get approval with the
shipping lines and pass on applicable costs, if any.
Shipping Price to India
Destination Country (Port)
RoRo Saloon
RoRo 4x4
20FT
40FT
Get in Touch, for an update

More Information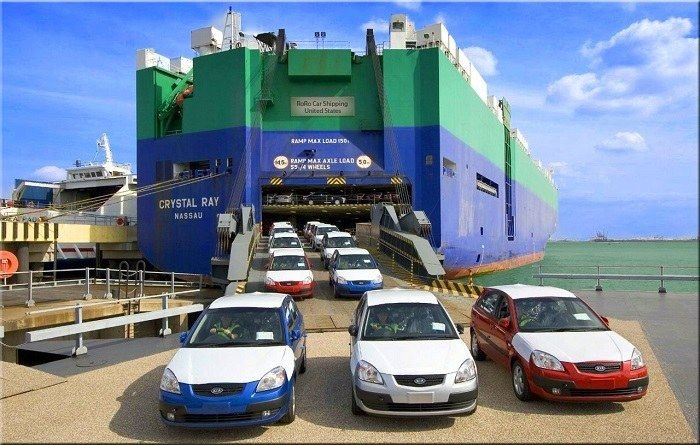 We can also ship one car in a 20ft container or two cars in a 40ft
container from Felixstowe or Southampton to Mumbai or Chennai, if this would be a preferable option for you. With regards to loading the
containers with personal effects – you may load the car with items as long as the driving function is not hampered, but you may not load the space in the container around the car for cargo quality and safety
reasons.
Please feel free to contact us for our rates or to talk through the
procedure. If there is anything you are unsure of we will be glad to try and help clarify the process for you, so you have that peace of mind when you ship your vehicle, knowing it is in the best possible hands.