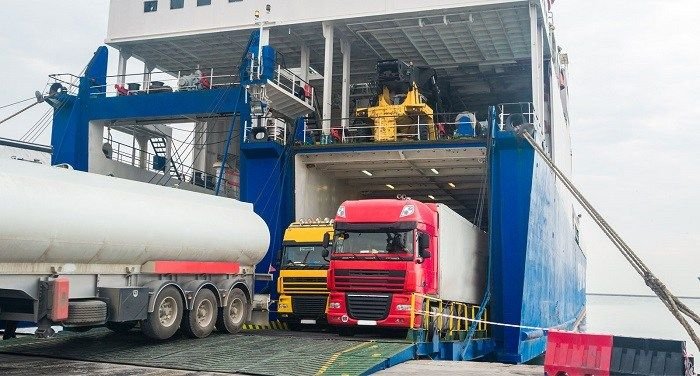 UK To Zimbabwe Truck Shipping Services via Walvis Bay or Durban
We offer an efficient service with very competitive rates for Truck shipping from the UK to Zimbabwe. We can offer shipping of tractor units, trailer stacks and trucks by:
RoRo – Roll on Roll off Shipping:
RoRo ships are specifically designed to carry Trucks under deck and are not exposed to any external elements such as water. The tractor units and trailer stacks are secured and lashed to the floor of the ship to prevent any movement during transit.
Containers:
We are able to load trucks onto flat racks or into 40FT containers.

Shipping Schedule to Zimbabwe
| Vessel Name | Closing Date | Estimated Time of Arrival |
| --- | --- | --- |
| Glovis Solomon | 11/04/2020 | 10/05/2020 |
Why Simba Shipping
Just a few reasons to choose us, experience vehicle shipping at its best.
Amazing Prices
We offer the best shipping prices and further offer a price match service should you get a better rate.
Exceptional Service
We love our customers and pride ourselves on offering the best customer experience.
Shipping Knowledge
Our team possesses years of experience in the shipping world ensuring we offer the best solution for your shipments.
Technology Investment
We love technology and use it to give our customers the best shipping experience.
Ethical Business Practice
We take great pride in being an ethical business and ensuring our customers come first at all times
Loading Ports
We offer a variety of different load ports for truck shipments to Zimbabwe as per below, and due to Zimbabwe being landlocked inland haulage would need to be arranged:-
Sheerness to Walvis Bay
Immingham to Walvis Bay
Teesport to Walvis Bay
Southampton to Durban
Newcastle to Durban
Transit Time:
Transit times to Walvis Bay from the UK are generally 18 Days
Transit times to Durban from the UK are generally 22 Days
Destination Agent:
We are able to assist in clearance and on-transit carriage in Walvis Bay or Durban saving you the hassle of travelling to Walvis Bay or Durban from Zimbabwe.
More Information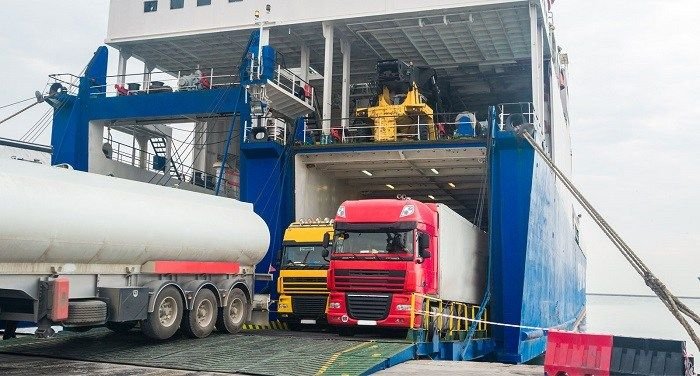 Quotation Requirements
If you have a truck to ship from the UK to Zimbabwe, please do contact us with the dimensions (length, width, height and weight will do) so we can provide you with a quote.
Please be aware that quotes are based strictly on the dimensions given, and will be subject to final measurement of the vehicle at the port. Because of this, we will not be able to quote on a truck until dimensions have been supplied.  Thank you for your understanding on this matter.
If you are planning on loading your truck with anything please do let us know about this at the time of enquiry so we can ensure that any charges that may be applicable are advised to you at the time.
We are proud of our clear, straight forward prices given with no hidden costs. Once permission has been obtained from the shipping line, anything loaded must be securely loaded and lashed into the truck to allow minimal movement and so prevent damage in transit,  prior to the vehicle being dropped off at the port for shipment.  Final approval for shipment will be at the Line's discretion.
What Our Client Say

I just wanted to say a big thank you to the entire team. Everything arrived in perfect condition, the guys in the UK and Kenya we're great, and the price was exactly as you said it would be. I really appreciate it. Thank you so much for everything.

What Our Client Say

Simba Shipping is an absolute pleasure to work with. They are professional, timely and care about their customers. Everything you'd expect from a company of their caliber. Kudos guys.

What Our Client Say

I wanted to personally thank you and your team for the great job you all did getting our fleet to Zimbabwe all the way from the UK, and following through all month to keep us posted about the progress. I appreciate everything.