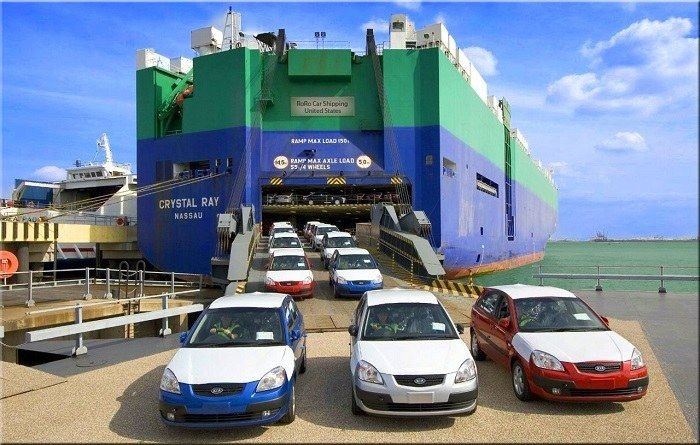 Shipping a Car to Tonga
We offer an efficient and very competitive rates for car shipping to Tonga. We can offer shipping of cars by:
RoRo – Roll on Roll off Car Shipping:
Shipping specifically designed to carry cars under deck and are not exposed to any external. Cars are secured and lashed to prevent any movement during transit.

Shipping Schedule to Tonga
Vessel Name
Closing Date
Estimated Time of Arrival
Get in Touch, for an update
Why Simba Shipping
Just a few reasons to choose us, experience vehicle shipping at its best.
Amazing Prices
We offer the best shipping prices and further offer a price match service should you get a better rate.
Exceptional Service
We love our customers and pride ourselves on offering the best customer experience.
Shipping Knowledge
Our team possesses years of experience in the shipping world ensuring we offer the best solution for your shipments.
Technology Investment
We love technology and use it to give our customers the best shipping experience.
Ethical Business Practice
We take great pride in being an ethical business and ensuring our customers come first at all times
20 Ft Or 40ft Containerised Car Shipping:
Cars are loaded and secured in the container to prevent any movement during transit. Containers are only to carry your car and are opened at destination.
Shipping Price to Tonga
Destination Country (Port)
RoRo Saloon
RoRo 4x4
20FT
40FT
Get in Touch, for an update