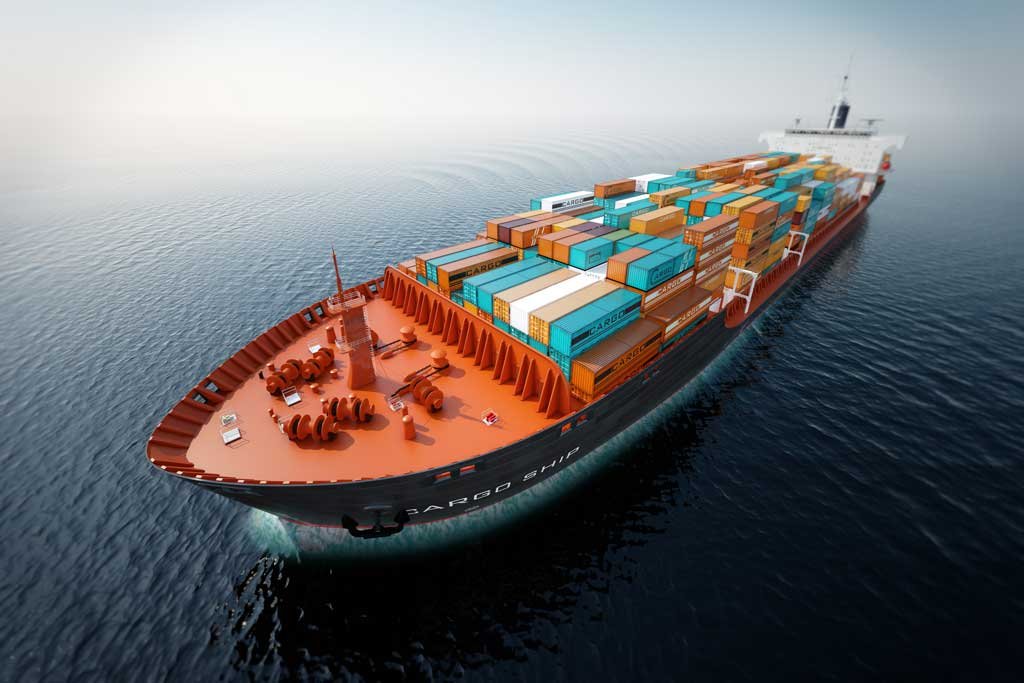 Shipping Machinery to Tanzania via Dar Es Salaam
We offer an efficient service with very competitive rates for machinery shipping to Tanzania. We can offer shipping of machinery by:
Container Shipping:
We are able to load farm machinery, plant machinery and any type of machinery into containers. If required, we are also able to load machinery onto flat racks where the machinery is out of gauge
RoRo – Roll on Roll off Shipping:
RoRo ships are specifically designed to carry machinery under deck and so are not exposed to any external elements such as water. Machinery is secured and lashed to the floor of the ship to prevent any movement during transit.

Shipping Schedule to Tanzania
| Vessel Name | Closing Date | Estimated Time of Arrival |
| --- | --- | --- |
| Asian Vision | 19/11/2022 | 18/12/2022 |
| Hoegh Jeddah | 07/11/2022 | 23/12/2022 |
Why Simba Shipping
Just a few reasons to choose us, experience vehicle shipping at its best.
Amazing Prices
We offer the best shipping prices and further offer a price match service should you get a better rate.
Exceptional Service
We love our customers and pride ourselves on offering the best customer experience.
Shipping Knowledge
Our team possesses years of experience in the shipping world ensuring we offer the best solution for your shipments.
Technology Investment
We love technology and use it to give our customers the best shipping experience.
Ethical Business Practice
We take great pride in being an ethical business and ensuring our customers come first at all times
RoRo Loading Ports we offer:-
We offer shipping to Dar Es Salaam from the UK via
Tilbury
Immingham
Sheerness
Southampton
Container Loading Ports we offer:-
We are able to offer loading of containers from Felixstowe or Tilbury port going to Dar Es Salaam
Transit Time
The average RoRo transit times for direct vessels ex UK is 26 – 28 Days and anywhere between 33 to 43 days for RoRo sailings which are transhipped.
Container Transit time is on average 30 days
More Information
Our Service
Allow Simba Shipping to handle the movement of your rolling machinery to Dar-es-Salaam, in Tanzania. We have plenty of experience with handling plant machinery, and this, coupled with our competitive rates and strong customer service, means that you will have a stress free experience getting your cargo from The UK to Tanzania. Our customer service team will be available throughout the procedure, with quick and efficient responses to any queries or request, and once the vessel has sailed we'll even keep you advised on the latest ETA into Tanzania. Give our services a try and we hope you'll be coming back again.
Quotations
If you'd like a quote to move your machinery, please email or call us with the details so we can quote for you. We would need to know the length, width and height of the unit, as well as the weight, and in some instances, depending on the cargo, the ground clearance. If you have that information to hand when you make the enquiry then that will minimise delays for you,  as we cannot give you a quote for your cargo without them.  If you want to call us to talk through the process we are happy to explain it all to you. Also, if you have never shipped before and have any questions regarding this, please do let us know as we can help you or refer to you people who can help you with every aspect of this experience. Our customer's satisfaction is of utmost importance to us which is why your feedback is appreciated.