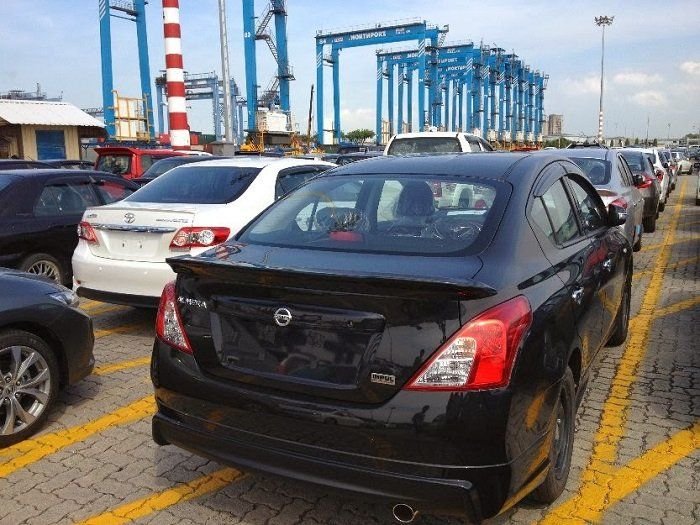 Shipping a Car to New Zealand via Auckland
RoRo – Roll on Roll off Car Shipping:
ocean-transportation-2-compressed-50RoRo ships are specifically designed to carry cars under deck and are not exposed to any external elements such as water. Cars are secured and lashed to the floor of the ship to prevent any movement during transit. Simba Shipping can get your vehicles to New Zealand using either RoRo (roll on, roll off – where vehicles are loaded into a car carrier vessel and then lashed directly to the deck) or in a container. (General rule of thumb is one vehicle in a 20ft container or 2 in a 40ft container)
Our RoRo shipments are from Southampton and we can get your vehicle to Auckland or Wellington in around 40 days. If you have another port in mind that you would prefer your vehicle to be shipped to, just let us know and we will arrange for that.
There are 2 sailings a month for RoRo from Southampton to New Zealand, and transit is approximately 40 days, depending on which port the vehicle is being shipped to.

Shipping Schedule to New Zealand
| Vessel Name | Closing Date | Estimated Time of Arrival |
| --- | --- | --- |
| Hoegh Trotter | 31/10/2022 | 10/12/2022 |
Why Simba Shipping
Just a few reasons to choose us, experience vehicle shipping at its best.
Amazing Prices
We offer the best shipping prices and further offer a price match service should you get a better rate.
Exceptional Service
We love our customers and pride ourselves on offering the best customer experience.
Shipping Knowledge
Our team possesses years of experience in the shipping world ensuring we offer the best solution for your shipments.
Technology Investment
We love technology and use it to give our customers the best shipping experience.
Ethical Business Practice
We take great pride in being an ethical business and ensuring our customers come first at all times
20 Ft Or 40ft Containerised Car Shipping:
Shipping Cars To Bahamas From The UKCars are loaded and secured in the container to prevent any movement during transit. Containers are loaded with your car only and this is then opened at destination to ensure security.
Container loadings are from London Gateway, but again, we can and will try to accommodate any port preferences you may have regarding this.
For containers shipping to New Zealand, there are weekly sailings and transit is approximately 52 days. Both are subject to schedule and change.
Additional Information
If you would like a rate for your vehicle, please contact us and let us know which port you would like to ship it to and which method of shipment you  prefer (RoRo or Container). We also need to know the make and model of your vehicle.
Simba Shipping also provides marine insurance for stress free shipping. Get in touch for a free quote.
Kindly ensure that your vehicle is allowed to be exported to New Zealand prior to arranging shipment with us. You can check with the New Zealand Consulates in London or a clearing agent in New Zealand, but we will not be responsible for any costs arising in the instance the necessary approvals have not been attained prior to shipment.
To provide a hassle free experience for you, our valued customer, we can also offer collection of your vehicle from any address in the UK, and deliver it to our office in Tilbury Port ready for loading.
Shipping Price to New Zealand
Destination Country (Port)
RoRo Saloon
RoRo 4x4
20FT
40FT
Get in Touch, for an update

More Information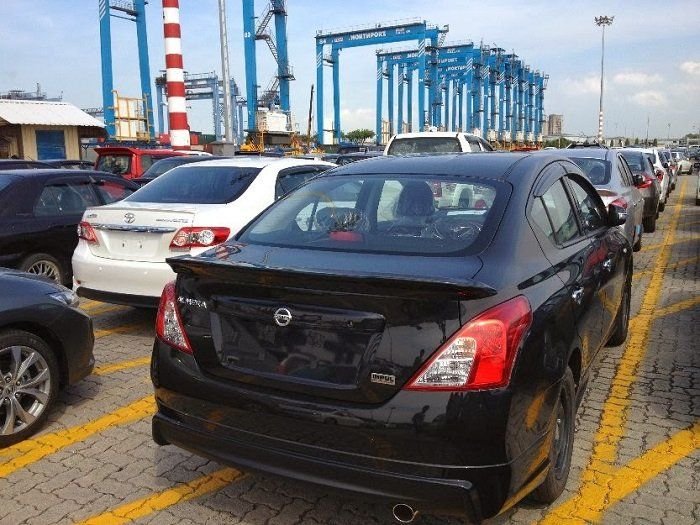 Please ensure that any rules and regulations or import requirements for shipping your car to New Zealand are approved prior to shipment, as unfortunately we will not be held responsible for any cargo that has not been suitably certified.  However, please see the Rules and Regulations for required to ship your car to New Zealand.
Get In Touch
Please feel free to contact us if you would like to get a quote to ship your vehicle from the UK to New Zealand. Let us know if you have any intention of loading the vehicle up with anything, just so we can get approval from the shipping line and advise you of any additional costs that may be incurred in this instance.