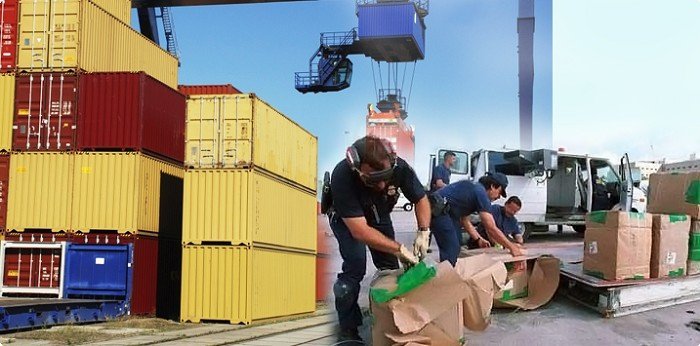 To import a car into Malaysia, you must apply for an Approval Permit (AP) from the Ministry of International Trade and Industry (MITI) Guidelines to Apply for Import License For Personal Motor Vehicles Of Malaysian Citizens Working Or Studying
OverseasMalaysian citizens that are eligible to apply:
Government officials working or studying overseas (at least obtained a diploma).
Malaysian citizens working full time in a company/posted overseas for at least 1 year or studying overseas (except from Singapore and Brunei). Accompanying spouses or children are not eligible to apply for Import License.
Husband, wife and children of Government officials and staff of home-based offices working at Malaysian Representatives office overseas.
Conditions that need to be fulfilled to qualify for an Import License for a private motor vehicle:
Residing overseas legally for a period of not less than one (1) year.
Vehicle must be registered under the applicant's name for a period of not less than nine (9) months (from the date of vehicle registration to the date of return to Malaysia).
Vehicle must be insured under the applicant's name for a period of not less than nine (9) months (from the date of car insured to the date of return to Malaysia).
Applicant must have a valid driving license.
A learner/temporary driving license is not acceptable.
Returned to Malaysia permanently.
Apply within 3 months from the date of return to Malaysia .
Applicant must submit the application together with a certified copy of the following documents:
Passport
Working or studying visa overseas. Dependent visa are not entitled or allowed to apply. (Except Government officials posted overseas).
Identity card.
Letter of offer to work or study overseas.
Letter of job termination or completion of study.
Malaysian driving license.
Approval letter to study overseas from the sponsor of the scholarship or loan.
Certificate of Registration of the Vehicle overseas.
Insurance Certificate of the Vehicle overseas.
Purchase Invoice of the Vehicle overseas.
Completed and typed Customs Form JK69.
Boarding pass/flight ticket back to Malaysia.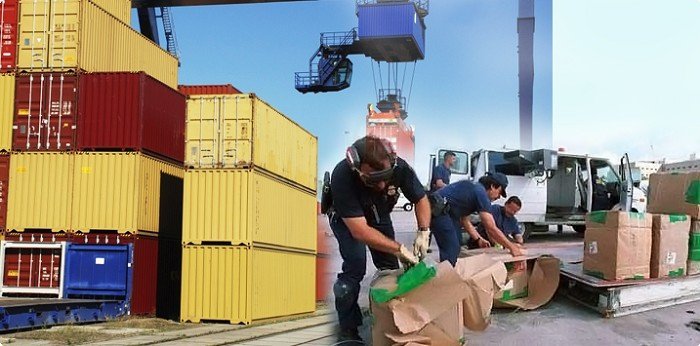 Note:
Custom Form JK69 can be bought at:
Syarikat Percetakan Nasional (M) Berhad,
Jalan Chan Sow Lin,
50554 Kuala Lumpur.
All documents submitted must be certified by Malaysian Government officials (grade A) or Commissioner of Oath only.
General conditions imposed:
The vehicle can only be registered in Malaysia under the applicant's name.
The ownership of the vehicle cannot be transferred to any third party within 2 years from the date of registration.
Import License is granted to applicant once in a lifetime.
Completed application must be submitted to:
Ministry of International Trade & Industry (MITI)
Import and Export Control Division
2nd Floor, Block 10 Government Offices Complex, Jalan Duta
50622 Kuala Lumpur.
CLIENTS' CHARTER Application will be processed within 7 working days upon receipt of completed application.
If you require more information on guidelines, forms and application procedures, please contact MITI.
Source: http://www.miti.gov.my/cms/content.jsp?id=com.tms.cms.article.Article_12a8fe50-ac1c231a-1ca18370-955a9d52
We always recommend checking with your embassy, a clearing agent in Malaysia or the authorities in Malaysia to to ensure you have up to date information on the rules and regulations. The information here is for guidance purposes only and should not be used as hard and fast rules.