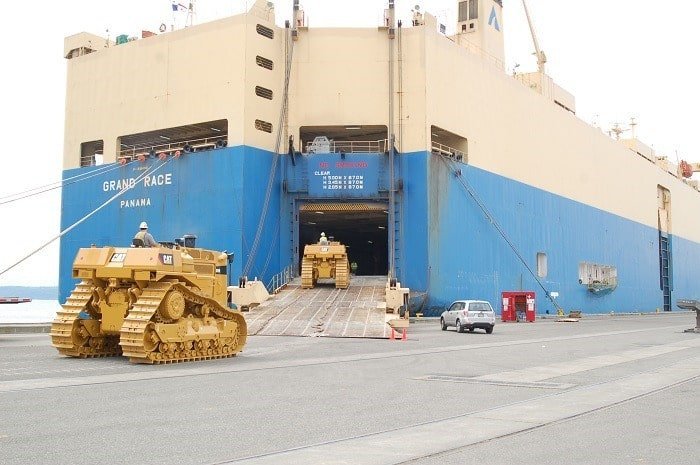 We always recommend checking with your embassy, a clearing agent in Macau or the authorities in Macau to ensure you have up to date information on the rules and regulations. The information here is for guidance purposes only and should not be used as hard and fast rules.
Import Restrictions.
All imports are subject to licenses issued freely by the Services de Economia de Macau. Licenses are valid for three months from date of issue. Extensions are typically not permitted.
Imports that require government approval include motor vehicles.
Import Duties.
There are no customs duties or surcharges. There is a three percent stamp tax applied to all shipping documents.
Documentation.
All shipments to Macau require: * Two copies of a commercial invoice, in Portuguese or English.
* A bill of lading (or air waybill) for which no consular legalization is required. There are no regulations specifying the form or number of bills of lading required for each individual shipment.
* A certificate of origin may be required if requested. If such a request is made, two copies must be made out to be certified by a recognized chamber of commerce.
* A sanitary certificate issued by the country of origin is required for imports of seeds.