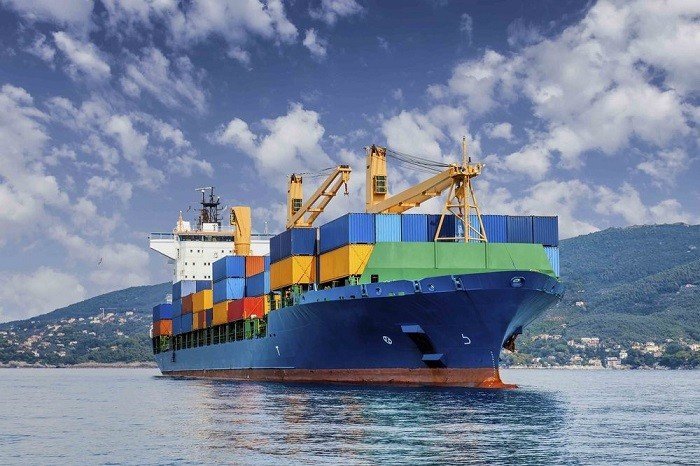 Shipping Machinery to Falkland Islands
We offer an efficient service with very competitive rates for shipping machinery to the Falklands. We can offer shipping of machinery by:
RoRo – Roll on Roll off Car Shipping:
Ships specifically designed to carry machinery under deck and are not exposed to any external elements. Machinery is secured and lashed to prevent any movement during transit.

Shipping Schedule to Falkland Islands
Vessel Name
Closing Date
Estimated Time of Arrival
Get in Touch, for an update
Why Simba Shipping
Just a few reasons to choose us, experience vehicle shipping at its best.
Amazing Prices
We offer the best shipping prices and further offer a price match service should you get a better rate.
Exceptional Service
We love our customers and pride ourselves on offering the best customer experience.
Shipping Knowledge
Our team possesses years of experience in the shipping world ensuring we offer the best solution for your shipments.
Technology Investment
We love technology and use it to give our customers the best shipping experience.
Ethical Business Practice
We take great pride in being an ethical business and ensuring our customers come first at all times
We can help you ship your wheeled machinery from Marchwood in Hampshire to Port Stanley in the Falkland Islands. There is only a roll on roll off (roro) option to ship to this destination and the shipment is controlled by the Ministry of Defence.
There are only ten sailings a year and the transit time is approximately 30 days, subject to schedule.
We can ship tractors, trailers, trailer stacks and other plant or agricultural machinery to the Falkland Islands for you; so if you would like to receive a quote for your unit then please feel free to email us or give us a call.
We will need to know what the dimensions are of your machinery – just the length, width and height – and also the weight, to enable us to provide you with an accurate quote.
All rates given are subject to final measurement at the port so please ensure the dimensions given to us are accurate to avoid any surprises further on down the track! We cannot advise on the rules and regulations for your shipment so you will need to contact the relevant authorities prior to arranging shipment for the most up to date information available.
More Information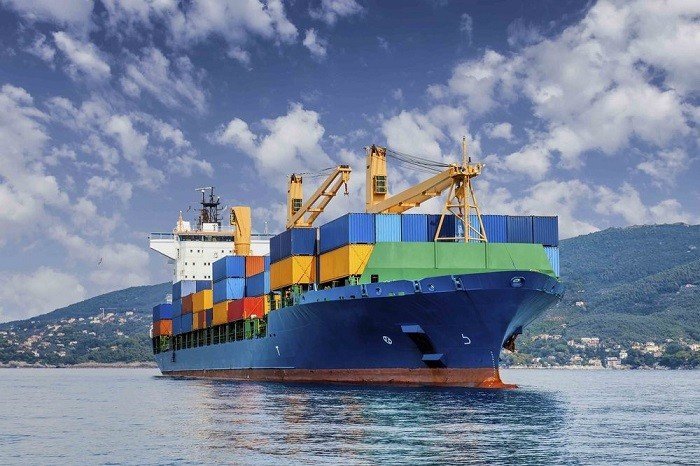 If you have any queries or concerns and would like to discuss these with someone, please do contact us and our customer service team will be glad to help.
If you have never shipped before or are unsure of the process we are happy to take the time and talk through the procedure with you as we take customer satisfaction very seriously here.
We will also keep you up to date on the latest ETA of your shipment, should you choose to ship with us, so you will at all times be fully informed and able to plan accordingly.