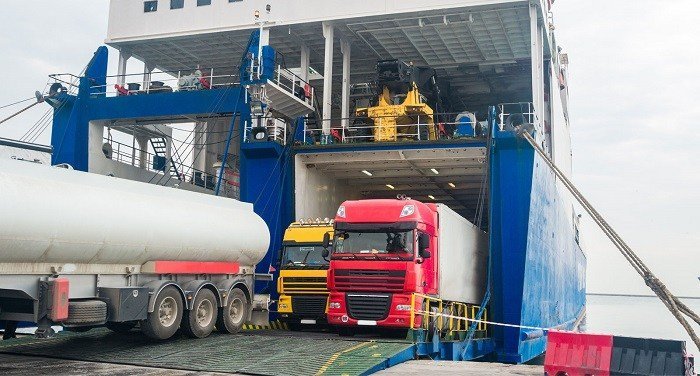 Shipping a Car to Cook Islands
We offer an efficient and very competitive rates for car shipping to Cook Islands. We can offer shipping of cars by:
RoRo – Roll on Roll off Car Shipping:
Shipping specifically designed to carry cars under deck and are not exposed to any external. Cars are secured and lashed to prevent any movement during transit.

Shipping Schedule to Cook Islands
Vessel Name
Closing Date
Estimated Time of Arrival
Get in Touch, for an update
Why Simba Shipping
Just a few reasons to choose us, experience vehicle shipping at its best.
Amazing Prices
We offer the best shipping prices and further offer a price match service should you get a better rate.
Exceptional Service
We love our customers and pride ourselves on offering the best customer experience.
Shipping Knowledge
Our team possesses years of experience in the shipping world ensuring we offer the best solution for your shipments.
Technology Investment
We love technology and use it to give our customers the best shipping experience.
Ethical Business Practice
We take great pride in being an ethical business and ensuring our customers come first at all times
0 FT or 40FT Containerised Car Shipping:
Cars are loaded and secured in the container to prevent any movement during transit. Containers are only to carry your car and are opened at destination.
We offer a weekly service out of three UK ports – Southampton, Felixstowe and Thamesport – to Rarotonga, the Cook Islands.
With such an efficient schedule we feel that our customers are spoilt for choice! Cars and 4 x 4s are loaded into containers for these shipments, and they are transshipped via both Singapore and Auckland before arriving in Rarotonga.
Containerised shipments are secure and convenient for our customers as all you would have to do is drop off your vehicle at the loading yard, as specified by ourselves when you book, and after that all of the hard work is done for you.
Your vehicle will be loaded into a suitably sized container where it will be securely lashed and sealed, and then the container will be taken to the berth ready for the vessel.
The container remains sealed throughout the voyage and will only be opened once it arrives safely in the Cook Islands. We understand that customers can get concerned about estimated time of arrivals when they ship – everyone wants to make sure that they are available when their vehicle arrives, after all – so we undertake to keep you informed on a weekly basis on the latest ETA.
Shipping Price to Cook Islands
Destination Country (Port)
RoRo Saloon
RoRo 4x4
20FT
40FT
Get in Touch, for an update

More Information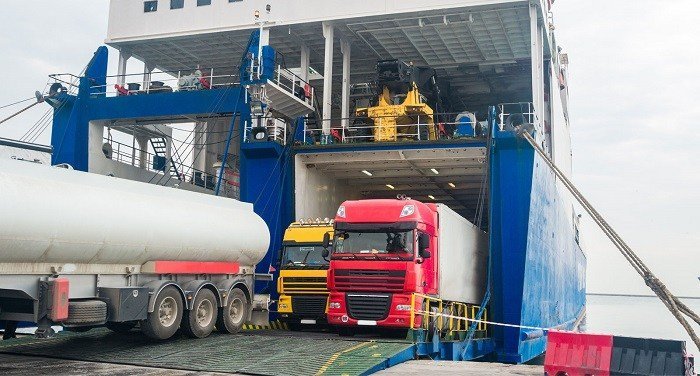 This means you will not have to worry about looking online and trying to trace your shipment yourself. We have a friendly customer service team on hand who will be happy to answer any questions you have or discuss the shipment with you, especially if you have never shipped before because we know how daunting this can be.
Don't worry, you will be in good hands! We offer transparent rates with no hidden charges, so what you are quoted is what you will pay.
Please let us know the make and model of your vehicle when you make your enquiries and also advise if you are planning on loading your vehicle with anything, just so we can check and get approval from the shipping line on your behalf.